We welcome expecting parents to schedule an appointment to see our office and meet with our providers before the arrival of your baby.  At this visit, we will discuss the services that we provide and answer any questions that you have.
Once your child arrives please call the office and we will schedule an appointment 1-2 days after discharge.
Did you know?
Mothers can benefit from the advice of a pediatrician concerning:
The umbilical cord
Difficulty with breastfeeding
Immunizations
Developmental milestones
Baby-proofing the house
Sudden health scares, such as a first fever
Teaching a child to sleep through the night
Teething
Behavioral issues
Discipline
Water and sun safety
And much more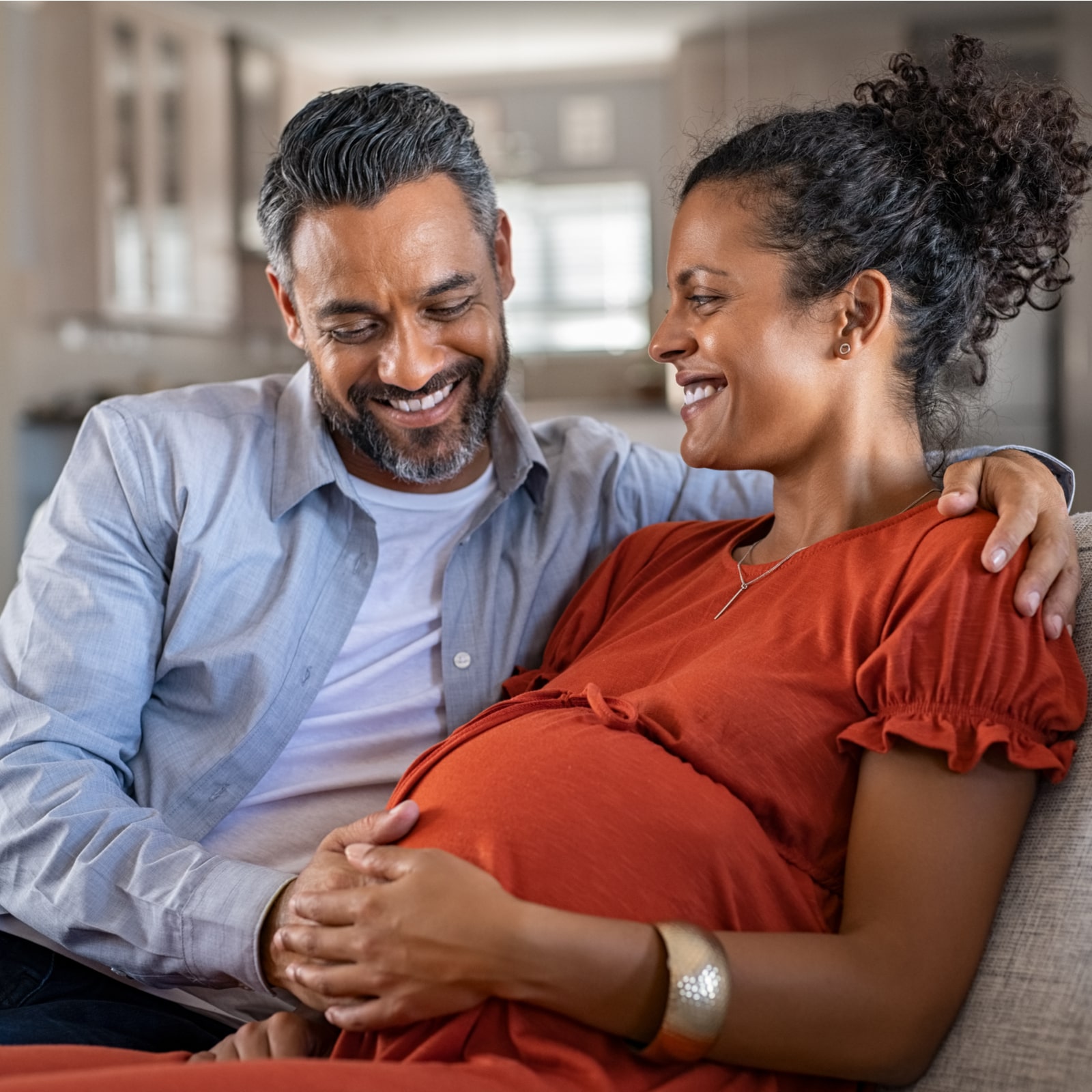 Frequently Asked Questions
Should I consult with my child's pediatrician about my role as a parent?
While it is true that no one knows your child better than you do, your pediatrician can offer helpful advice that could benefit both you and your child. If possible, meet with your child's pediatrician in a prenatal consultation prior to birth. This is an excellent time to get to know your child's doctor and ask any questions you may already have.
What type of counsel should I expect from my child's pediatrician?
Your child's pediatrician is a resource for all topics pertaining to your child's health and development. You should feel comfortable with your pediatrician and feel at ease communicating your questions or concerns.
When can I discuss my concerns with my child's pediatrician?
Your child will visit the pediatrician's office for frequent wellness exams during the first two years of life. While this is an opportunity to ask some questions, you may want to schedule a separate appointment to have a complete discussion with your child's doctor. Your child's pediatrician may also provide you with a phone number that you can call to speak with a physician's assistant or nurse about any symptoms your child is experiencing.